Welcome to the website of World Champion Paracycling Ewoud Vromant.
2022
* World hour record MC2: 46,521km (16/07 – Grenchen, Switzerland)
* World Champion Time Trial (30/08 – Baie-Comeau, Canada)
* World Championship Road: Bronze (01/09 – Baie-Comea, Canada)
* World Championship Track – Omnium: Bronze (23/10 – St-Quentin-en-Yvelines)
Since 2019, Ewoud is a professional paracyclist, supported by SportVlaanderen. Beginning 2020, Ewoud became World Champion on the Individual Pursuit. On the Paralympic Games of Tokyo2020, Ewoud has been disqualified by the UCI after he took the fastest time, in a new WR, in the qualifications of the Individual Pursuit. A few days later, Ewoud took revenge and won SILVER in the Time Trial (MC2).
Ewoud is now going all-in to win GOLD at the Paralympic Games of Paris 2024!
All-in for Paris 2024 thanks to: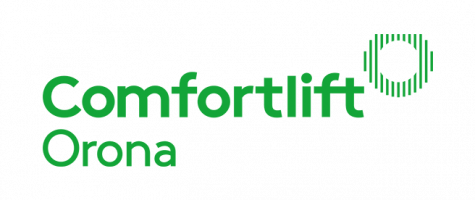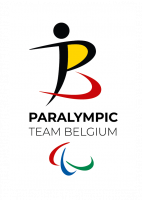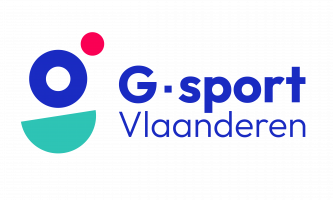 PERSONALIA
Date of birth
15/07/1984
Residence
Herzele, Belgium
Height
192 cm
Weight
82 kg
Disability
Right upper leg amputation
UCI Paracycling class
MC2
2022
World Hour Record 46,521km
World Champion Time Trial
World Championship Road: Bronze
World Championship Track - Omnium: Bronze
RESULTS SUMMARY
Tokyo 2020 - Time Trial - SILVER
World Champion Individual Pursuit 2020
World Championship Time Trial: 2019 Silver - 2022 Gold
World Championship Road: 2019 Bronze - 2021 Bronze - 2022 Bronze
Belgian Champion Road 2017, 2018, 2019, 2022
Belgian Champion Time Trial 2018